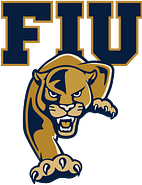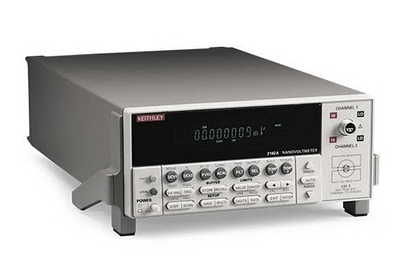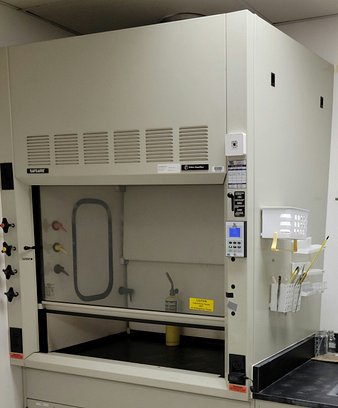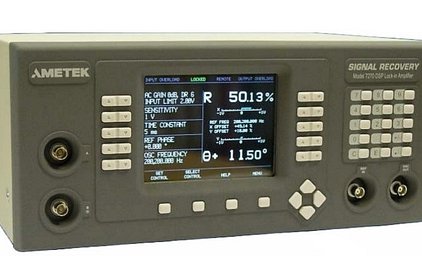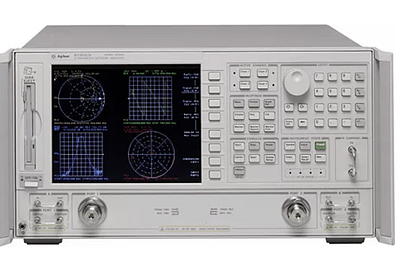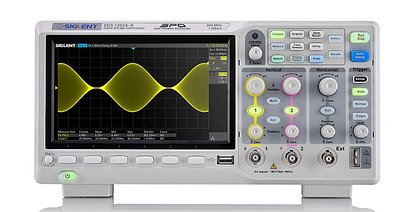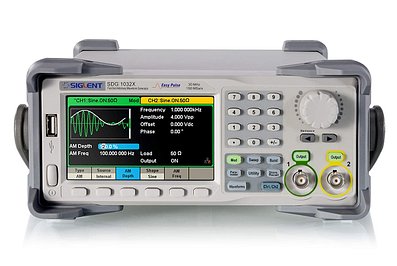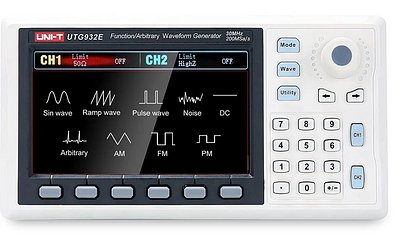 UTG932E 30MHz Function Generator Arbitrary Waveform Signal Generator
The UNI-T UTG932E is a versatile 30MHz function generator and arbitrary waveform signal generator. It features dual channels with a sampling rate of 200MSa/s and 14 bits vertical resolution. The generator offers a frequency output of 60MHz/30MHz with a 1μHz full-band resolution. It utilizes the DDS method for precise signal synthesis and provides low jitter square wave output. The equipment is equipped with a high-accuracy frequency counter compatible with TTL level signals. It also supports 24 groups of non-volatile arbitrary waveform storage and offers six modulation types, including AM, FM, PM, FSK, Line, and Log. Additionally, it supports frequency scanning and output.
SDG1032X Arbitrary Waveform - Function Generator
The SIGLENT SDG1032X is a powerful dual-channel arbitrary waveform generator. It offers a maximum bandwidth of 30 MHz, a sampling rate of 150 MSa/s, and a vertical resolution of 14 bits. The generator employs the EasyPulse & TrueArb technique to overcome the limitations of traditional DDS generators when generating pulse waveforms. It also features a special square generator capable of producing square waveforms up to 60 MHz with low jitter. With a wide range of analog and digital modulation types, sweep and burst functions, harmonics generator, waveform combining, and high precision frequency counter, the SDG1032X caters to diverse and complex applications.
Siglent Technologies SDS1202X-E 200 mhz Digital Oscilloscope 2 Channels
A high-performance oscilloscope with a 200 MHz bandwidth and a real-time sampling rate of up to 1 GSa/s. It utilizes the latest SPO technology, providing excellent signal fidelity and a low system noise. With a waveform capture rate of up to 100,000 wfm/s in normal mode and 400,000 wfm/s in sequence mode, it enables efficient waveform analysis. The oscilloscope supports 256-level intensity grading and color display modes for clear visualization. It also features a record length of up to 14 Mpts, intelligent triggering options, serial bus triggering and decoding (including IIC, SPI, UART, RS232, CAN, and LIN), video trigger support for HDTV, and a wide voltage scale range from 500 μV/div to 10 V/div.
8720ES S-parameter Network Analyzer, 50 MHz to 20 GHz
The Agilent 8720ES/HP 8720ES Network Analyzer is a versatile tool for analyzing RF and microwave equipment. It has a frequency range of 50 MHz to 20 GHz and features two independent measurement channels. Users can input separate parameters for each channel, such as start and stop frequencies and number of points. The analyzer offers multiple display options, including magnitude, phase, group delay, smith chart, polar, SWR, and Time Domain. It incorporates a synthesized source, test set, and receiver, providing a comprehensive range of magnitude and phase measurements from 50 MHz to 20 GHz using its S-parameter test set.
Signal Recovery 7270 General Purpose DSP Lock-in Amplifier
The Signal Recovery 7270 DSP lock-in amplifier offers excellent signal recovery performance in the frequency range of 1 MHz to 250 kHz. It goes beyond dual phase lock-in detection by providing dual reference and dual harmonic detection capabilities, enabling simultaneous measurement of signals at two different frequencies. The amplifier's spectral display mode allows easy identification of interfering signals when choosing a reference frequency. Additionally, the 7270 supports tandem demodulation, where an amplitude-modulated signal is demodulated at the carrier frequency and then further detected at the modulating frequency without the need for separate instruments or analog connections.
MICROWAVE/ELECTRONICS/CHEMISTRY EQUIPMENT
Keithley 2182A Nanovoltmeter
The Model 2182A Nanovoltmeter, equipped with two channels, is specifically designed to achieve precise and stable voltage measurements with minimal noise interference. It excels at accurately analyzing low resistance materials and devices, ensuring consistent and dependable results. Compared to other solutions for measuring low voltage, it boasts faster measurement speeds and significantly improved noise performance. Additionally, it features a streamlined delta mode for measuring resistance in conjunction with a reversing current source, such as the Model 6220 or 6221, simplifying the process and enhancing efficiency.
A chemical fume hood serves as a ventilated enclosure designed to capture and remove vapors, gases, and nanoparticles. Generally, an exhaust fan is positioned at the upper section of the building. It draws air through the duct system connected to the hood, effectively expelling it into the surrounding atmosphere.